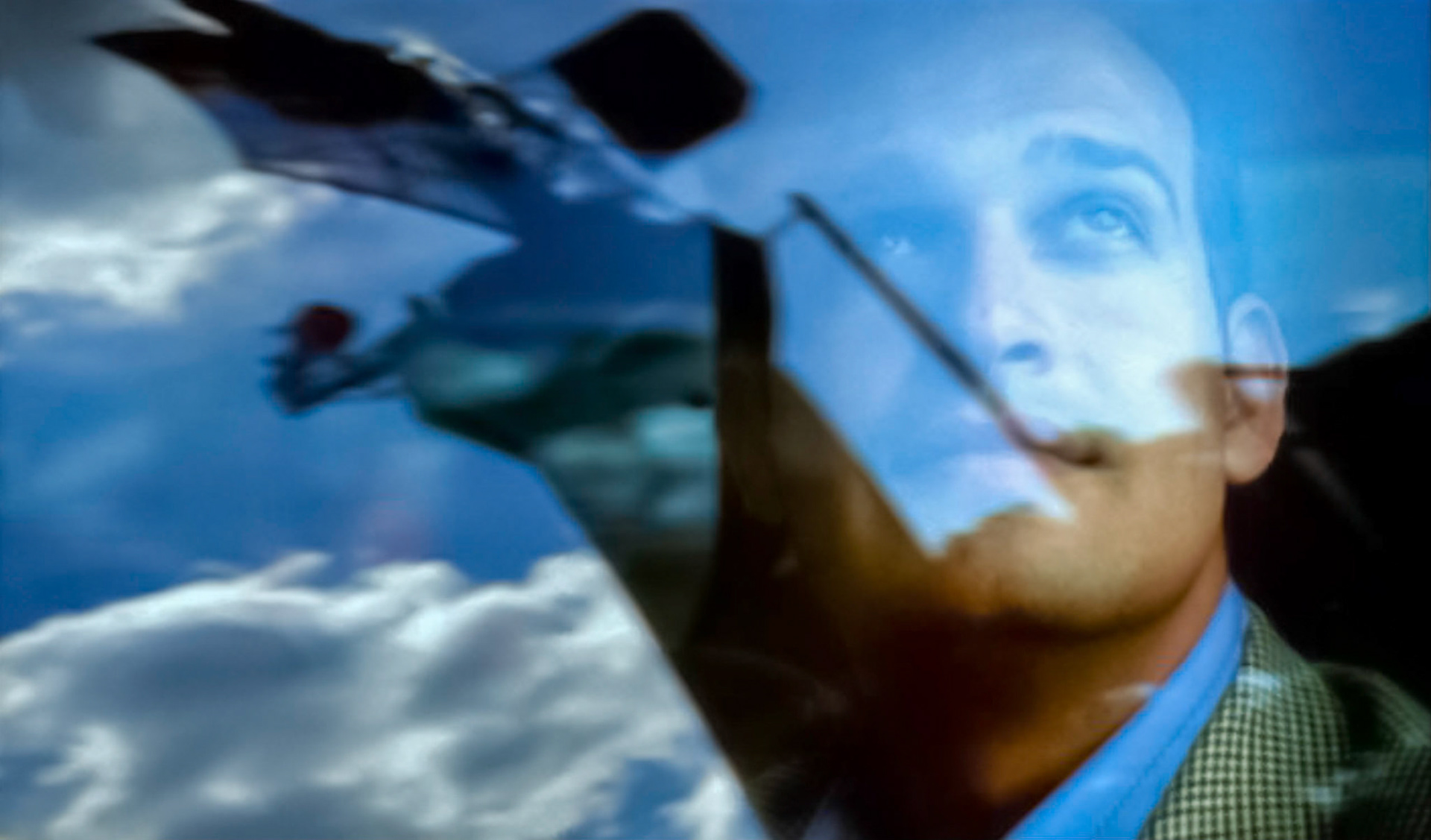 PROJECTS
7th Heaven nurtures innovative ideas, transforming them into successful 
projects.
Our dramas and documentaries have won much acclaim at international film festivals, and have been theatrically distributed. Our
photographic projects
have been exhibited, published and won awards and prizes.  
Our growing list of awards speaks for itself.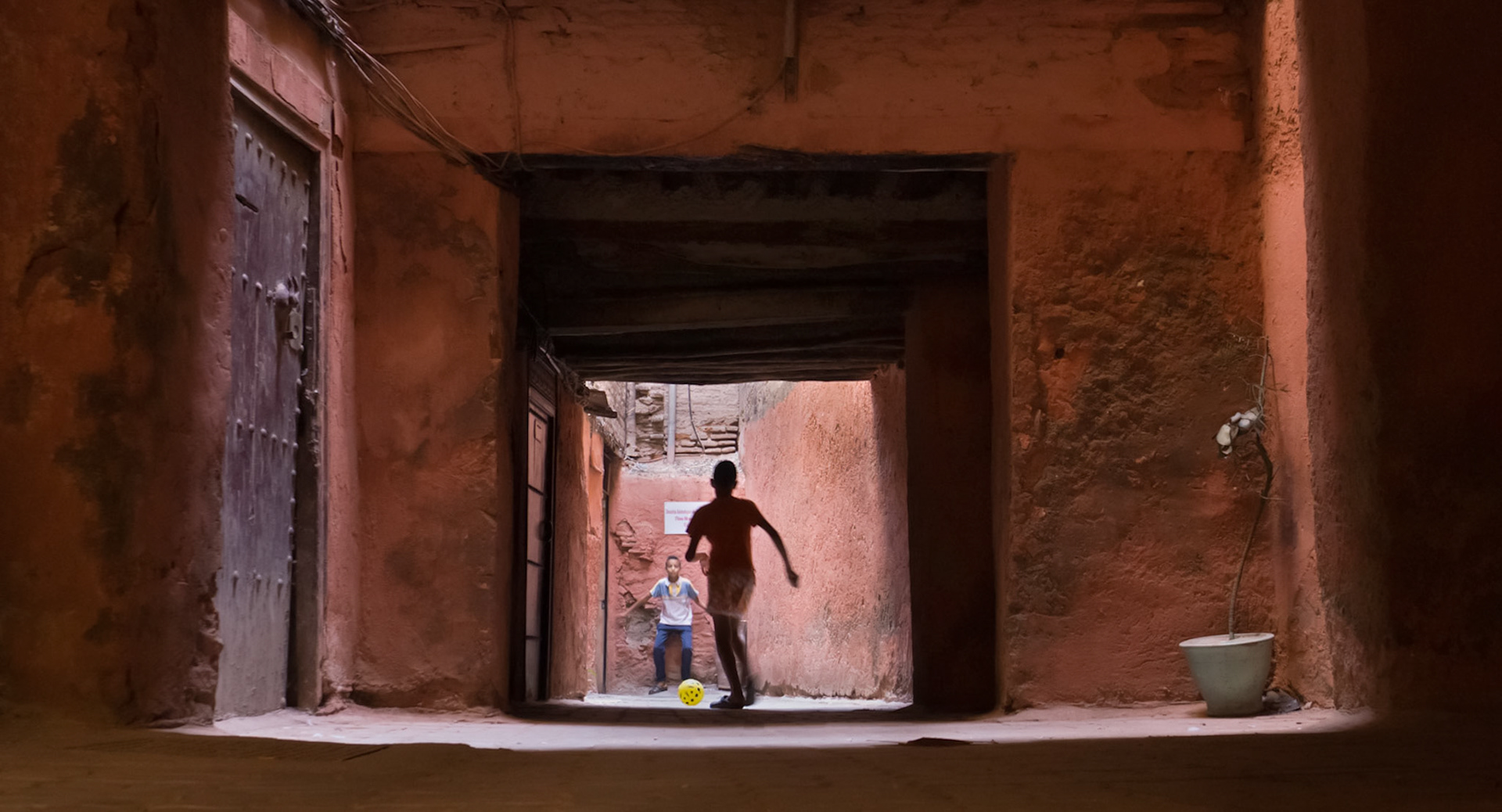 Working in partnership with our clients, broadcasters and co-producers, our core team of 
experts
lead dynamic collaborations with specialised talent, selected in response to the needs of each project. Our 
expertise
 has been requested on numerous productions and we have now expanded to offer a full range of creative, production and consultancy services in television, film and other media.
To learn more about 
OUR EXPERTISE click HERE.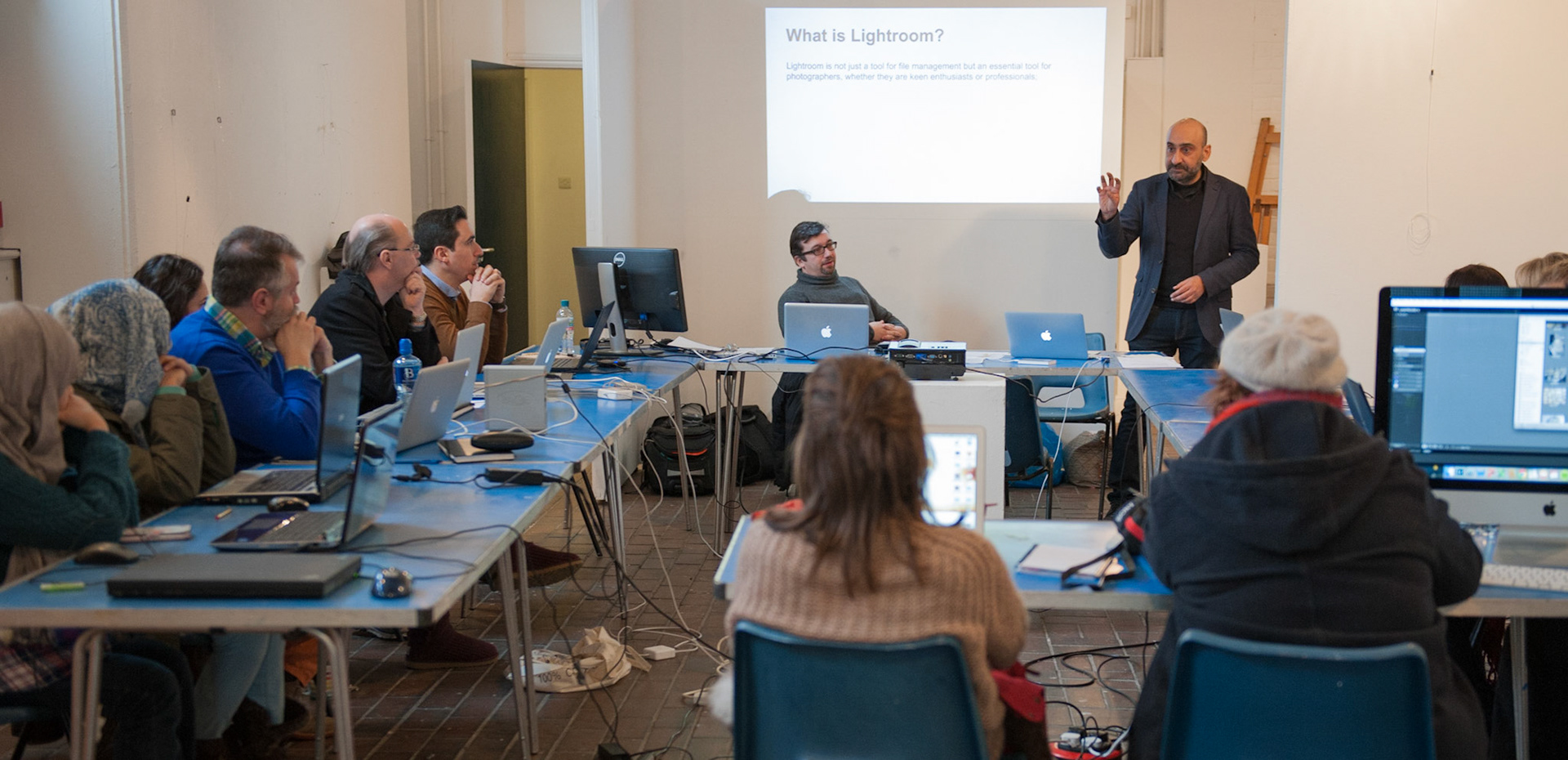 TRAINING
Beyond working on 7th Heaven projects our experts also offer training, workshops, masterclasses, lectures and talks in their area of specialisation both within our studio as well as at our clients' locations.
Our courses and workshops are designed to help photographers, filmmakers and storytellers at any level to improve their skills & techniques. They usually take place at various locations in and around Greater London, however some can be hosted at your institution or chosen venue elsewhere around the country & abroad. Originally designed as full day, evenings and weekend workshops and courses, they are now available for film and photographic clubs and societies, universities and colleges, WI and U3A groups and can easily be adapted for other audiences.
To learn more about 
OUR TRAINING click HERE.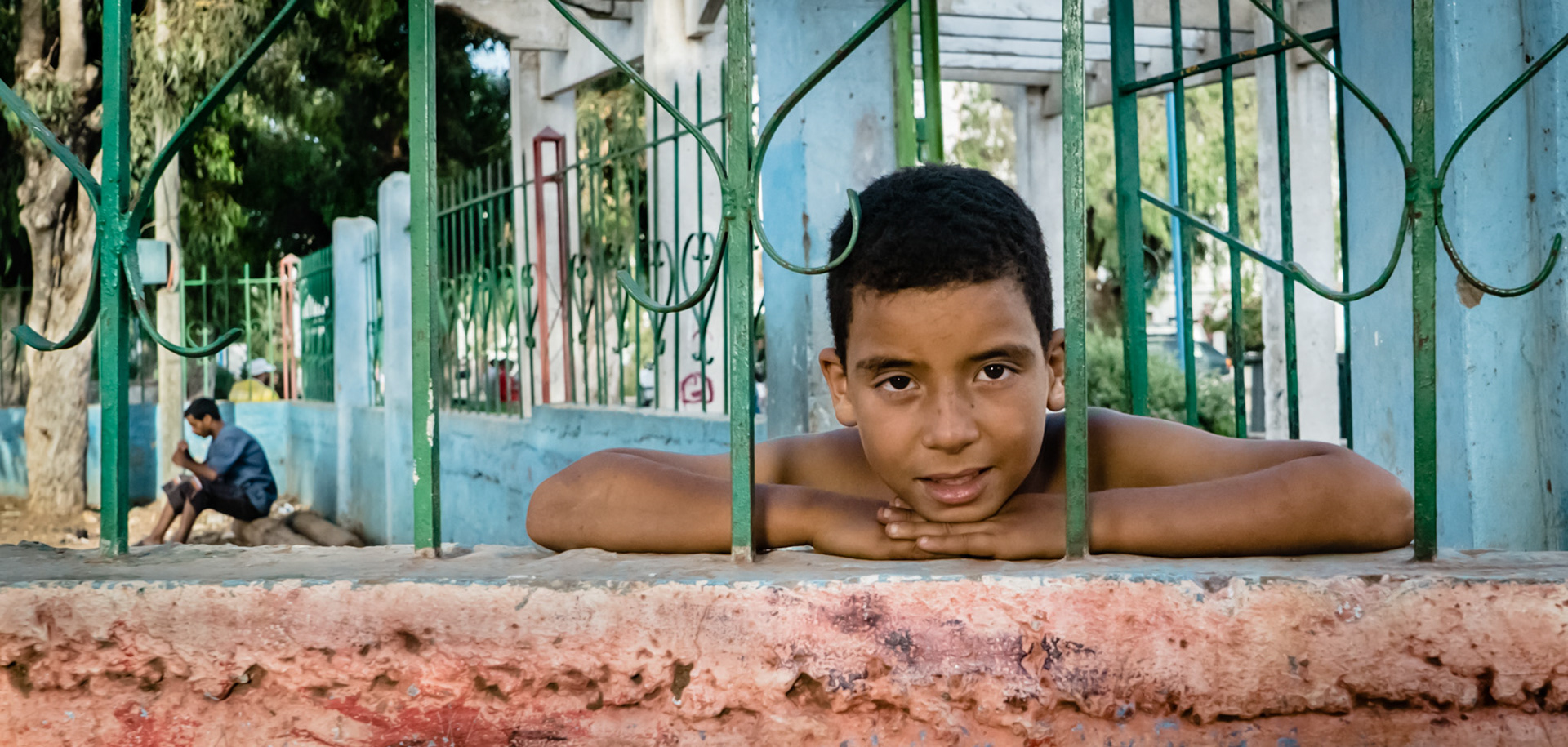 NEWS & EVENTS
Sunday 7th July 2019, 16:45 to 17:45 - TALK - SHOOTING THE MIDDLE EAST & NORTH AFRICA - Redlees Studios, Worton Rd, Isleworth TW7 6DW.
Iraqi photographer and filmmaker Maythem Ridha describes how he has shot film and photography projects in different parts of the Middle East and North Africa inspired by the wonderfully textured locations, interesting characters and stunning light. Presenting his work, he will be discussing the methods he uses to shoot travel, street and environmental portraits in, at times, hostile environments. 
If you have not yet purchased a copy of Maythem's book BEYOND MOMENTS MOROCCO, there are a small number of first edition books still available for sale on the day which you can have personally signed by Maythem.
To register please send us a message through our
contact form
 above.
Thursday 6th Jun 2019 to Wednesday 12th June - SHEFFIELD INTERNATIONAL DOCUMENTARY FESTIVAL.
Alexa Banks is attending Sheffield Doc Fest with her film RIVER DOG as part of the official selection for SIDF DOC PLAYER. Congratulations!  Maythem Ridha, Mostafa Nagy and Zainab Al-Hariri will also be attending SIDF as part of the Iraqi Film Institute delegation as well as several 7th Heaven films and projects at development, production and completion stages.  To arrange a meeting with them at Sheffield Doc Fest please use our contacts page to get in touch.

PARTNERS
Our team has worked with a diverse range of international partners, sponsors and clients including: