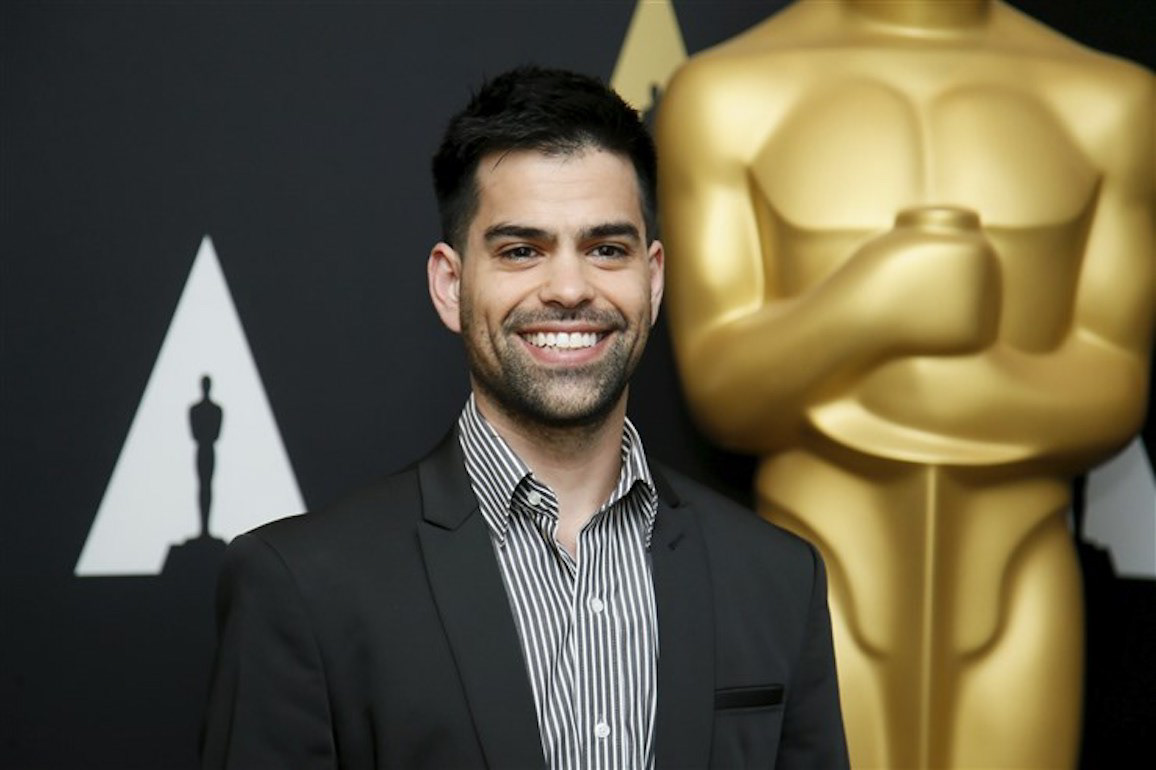 Basil Khalil is an Academy Award and Palme d'Or nominated writer, director and producer of Palestinian-British-Irish heritage. After studying for an MA at Screen Academy Scotland, in Edinburgh, Basil worked on a number of television productions in London, for the BBC, Channel 4, ITV and Al Jazeera, with a specialisation in travel and food programming. 

Screen International magazine named Basil as one of "Top 10 Arab filmmakers to watch". Basil's Oscar nominated short film AVE MARIA was described by the New York Times as; "The Middle Eastern answer to 'Curb Your Enthusiasm'."  The film premiered in official competition at the Cannes Film Festival in 2015 before going on to screen at more than 250 film festivals and winning over 35 awards. After the Oscars AVE MARIA made over $3 million in US box office part of the Oscar shorts theatrical tour, got broadcast in over 40 countries and airlines and was the first short film to get a cinema release in the Middle East and North Africa.

Basil is a member of AMPAS and sits on committees that nominate short films, feature animation and foreign language films for the Oscars. Basil also lectures on screenwriting, film festival strategies and film marketing at universities and film festivals around the globe.