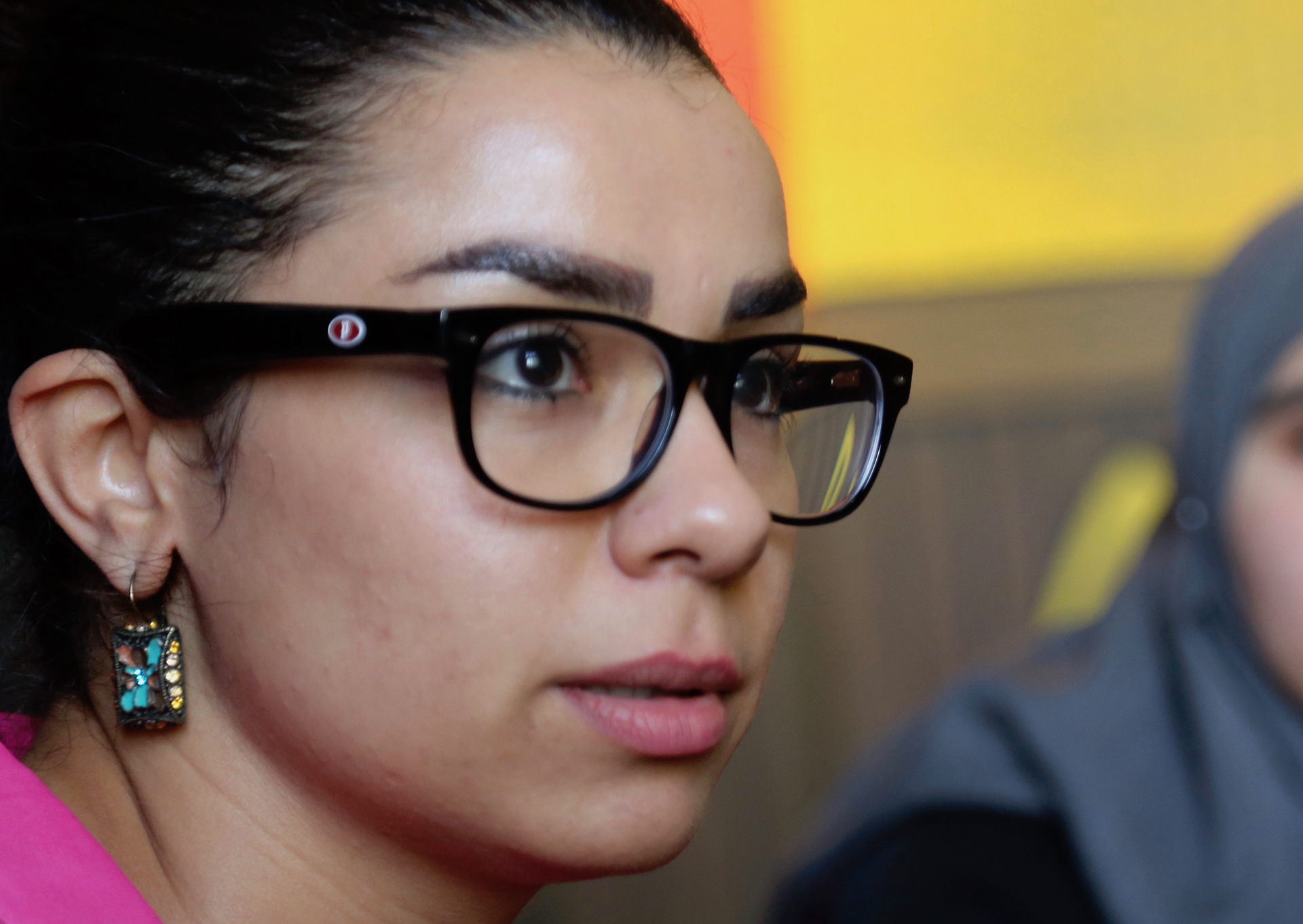 Born in 1991 in Baghdad, Huda studied Business Administration at Al-Ahliyya Amman University in Jordan. She began in cinema in workshops that was hold in the Royal Film Commission - Jordan, from 2006 to 2013. 
Huda started working in Filmmaking with Iraqi Independent Film Center in Baghdad from 2013 to 2017. She gained significant experience in Filmmaking throughout her work as an assistant director of many films, including "The Journey" by Mohamed Al-Daradji, "Path of Maryam" by Atia Al-Daradji and "Haifa Street" by Mohanad Hayal and others. 
Huda Al Kadhimi has produced a short film; 'My Bird Tweets' and 'The Lost Desert' and "Mosul 980  which was selected for the Generation Competition of the 69th Berlin International Film Festival 2019 and is now representing Iraq for the Oscar Nomination.