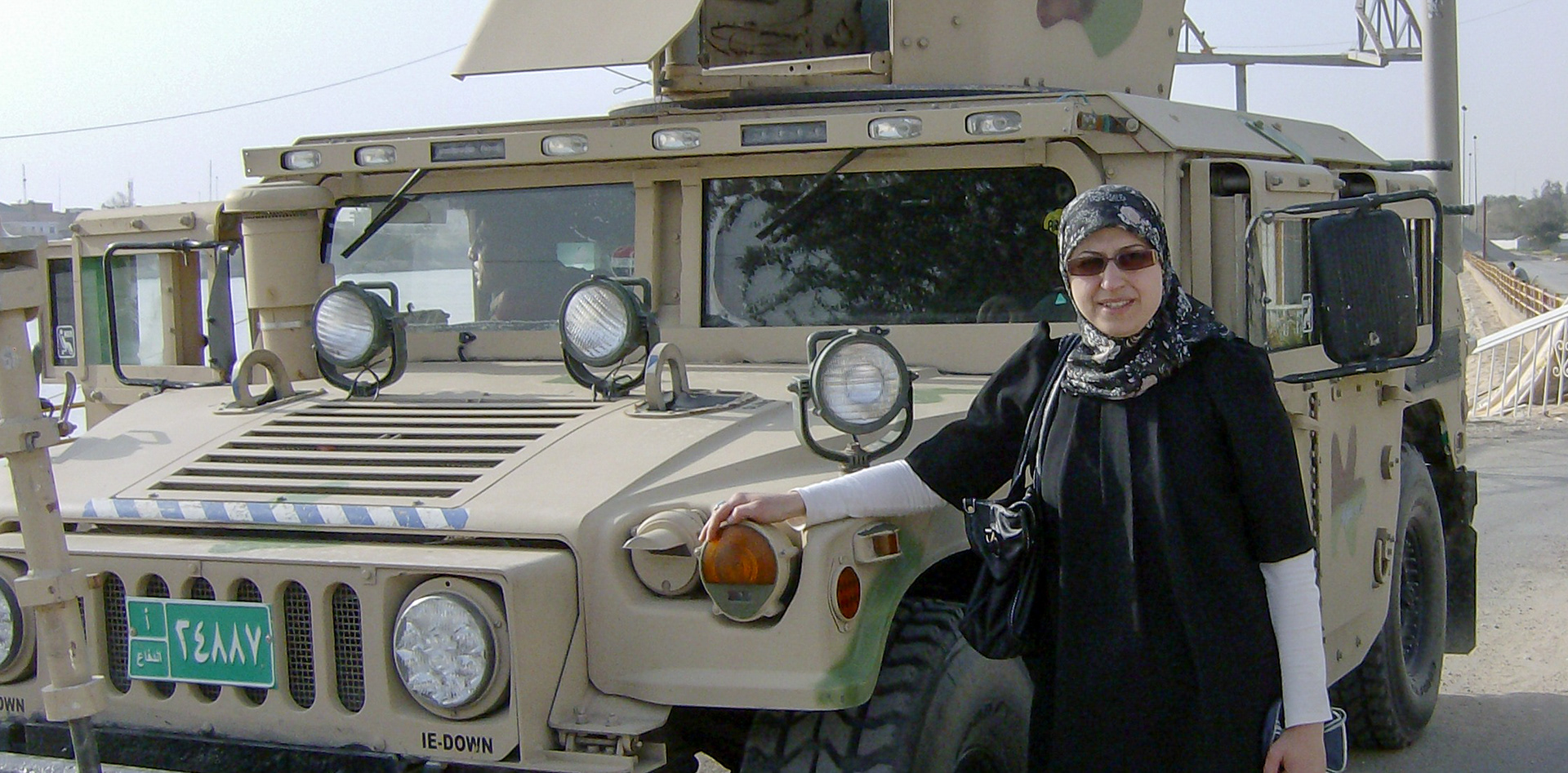 Zainab Al-Hariri was born In Baghdad, Iraq. Following a move to the UK, she studied cinema, completing a BA in Film and Media Production at Leeds Metropolitan University. She started her film career as a post-production assistant in Leeds, gaining extensive experience working in the industry on a number of film projects. She is highly trained in all aspects of filmmaking, especially the post-production process having worked as post-production manager and senior editor on numerous internationally acclaimed features, documentary and short film projects. 
Recent achievements include post-production supervisor at Human Film (UK), a multi-award winning production company based in Leeds and script supervisor on a Matthew Michael Carnahan's new Hollywood film produced by Agbo Productions.
As an Iraqi national, Zainab proud of her origins and strives to translate her own passion into greater understanding internationally. She is actively involved with Iraqi and Arabic groups in the UK, promoting cultural and charity events to raise awareness within the immediate community and to bridge the divide within the UK. This ethos too stands out in her work in the film industry.
Being a visibly Muslim female filmmaker already challenging stigma, Zainab is now taking on a new challenge as she prepares for her first feature film as a producer, a story close to her heart set in her native Iraq.